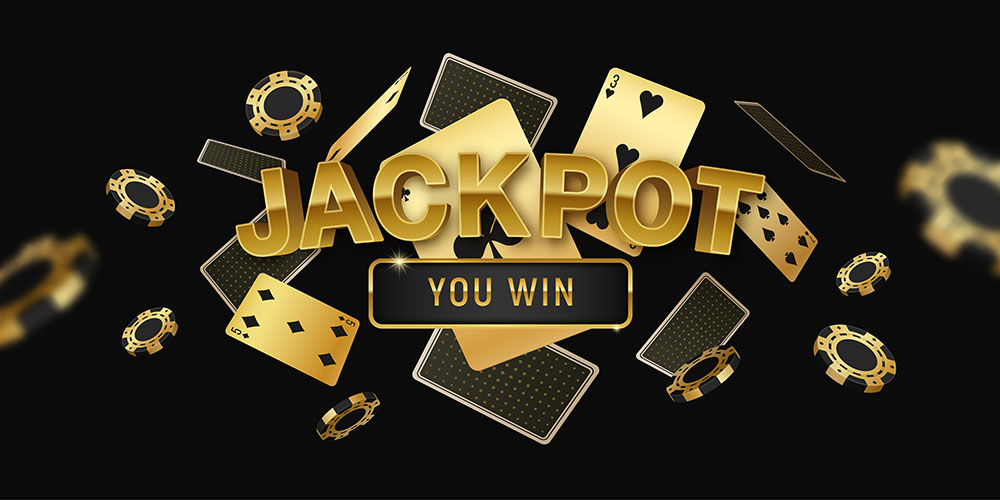 South Africans are increasingly turning to online casino tournaments to try their luck.
With big prizes up for grabs at some of the leading online casinos in South Africa, the spike in the popularity of slots tournaments seems set to continue for some time to come.
A mix of freeroll events and slots tournaments that have an entry fee are available, so there is plenty of choice for South Africans who want to give these a go.
But what are some of the best casino tournaments that are offered to people from South Africa?
We have picked out a couple of the leading South African online casinos with slots tournaments.
Yebo Casino
According to Yebo Casino – which is certainly one of the largest sites of its kind in South Africa – thousands of players from the country are already joining online slots tournaments.
At Yebo Casino, the online slots tournaments that are offered are all powered by Real Time Gaming – usually known as RTG for short – which is one of the giants of the industry. Online slots tournaments at Yebo involve players getting credits to play with during the event.
The aim of the game is to win as much money as possible over the course of the tournament, with users aiming to top the leaderboard and secure the top prize that is up for grabs. A certain number of free credits are available when people join a Yebo online slot tournament.
However, when a user has spent all of their free credits this does not mean their chances of winning are over. There is often a chance to use Buy-Ins and Add-Ons to get more credits.
Users can decide whether or not they want to use these Buy-Ins and Add-Ons to improve their chances of winning the online slot tournament when the time runs out. There is a fee for Buy-Ins and Add-Ons to be purchased, however, so users have to decide whether or not it is worth it.
At Yebo Casino, it is not just the player who tops the leaderboard at the end of the slot tournament who will win.
There are various prizes up for grabs for finishing in the upper ranks, so it is well worth trying to get as high up the leaderboard as possible after entering them.

Springbok Casino
One of the other great options for those South Africans who are considering playing online slots tournaments is Springbok Casino, which has both freerolls and paid entry events available.
Freeroll tournaments at Springbok Casino in South Africa are, as the name suggests, free to enter. The prizes on offer are unlikely to be that high compared to slots tournaments where there is an entry fee, but many people love having the chance to win cash and prizes for free.
Springbok Casino freeroll slots tournaments generally run every month. It is worth keeping an eye on the site to see when they are about to begin as these are always very popular to join. A guaranteed 5-figure or 6-figure prize fund is usually on the table at the Springbok Casino freerolls, while the amount of money up for grabs grows depending on the number of players.
South Africans who join Springbok Casino and play slots tournaments will have anything they win paid out directly into their account. This is great news as it makes it quick and easy for players to get their hands on their money quickly if they are fortunate enough to win the event.
It is worth keeping in mind that slot tournaments and freerolls at Springbok Casino are only available in the download version of the casino.
Any South Africans who have never entered a slots tournament before might be unsure of what to expect. But unlike some online casino games such as poker, there is no special skill or expertise needed to win money in an online slots tournament. It is all a matter of luck.
This is exciting for players who might lack a lot of online casino experience but still want to have a chance of winning big money. Yebo and Springbok are fantastic options for online casinos open to South Africans that have a wide range of different online slots tournaments to join.