ONLINE SLOT GAMES
Online slot games are a popular choice for people signing up to South African casinos. After all, there are not a lot of other ways where it is possible to win a life-changing amount of cash – all from a single, small investment on a spin of the reels.
At Casino 247, we want to give you all the details you need to make an informed decision over which South African slots site you decide to play at. With each casino offering attractive bonuses and promotions to sign up, having an unbiased, neutral view of them is crucial.
Here are the things we think you should be considering about online slot games.
Things to remember when choosing slots
Players joining South African slots sites should be on the lookout for two key terms when deciding which games to play – variance and RTP.
Return to player – RTP for short – is a key metric at online casinos. RTP shows how much, on average, a slot game will return to the player. Games with RTP of around 97 per cent or more are widely considered to be good value. If the RTP of a game is closer to the 95 per cent mark, there are going to be better options out there. It might not sound like a large difference, but players who spend a lot of time spinning the reels will benefit from picking high RTP games.
Variance ties into RTP. This term describes the frequency at which a game will pay out. Low variance games have more winning spins, on average, than games with high variance.
On the flip side, a high variance game might have a better chance of giving a jackpot win than a low variance game. Players must therefore decide which type of slot fits their budget the best. Games with low variance will protect your balance for longer, for example.
Which type of online slot game suits you the best?
The choice of slots available to play at South African casinos is nothing short of overwhelming. It is not uncommon for there to be hundreds of different games, all of which catch the eye with their flashing lights.
Perhaps you want to keep it simple with an old-fashioned slot. This type of game might only offer a few ways to win, but there is less confusion as they offer more stripped-back gameplay.
Those who are hoping for a massive win from their visit to South African slots sites might instead opt for progressive jackpot games. These are a great pick as the jackpot rises fast due to being linked across a range of games, sometimes even on multiple online casinos. But the jackpot is very hard to win, so the vast majority of people will not be lucky enough to do so.
Most of the slots that are available to play fall into the category of video slots. South African casinos often have a huge number of these and their libraries are growing all the time too. Video slots are often now based around a property such as a TV series or a popular Hollywood film.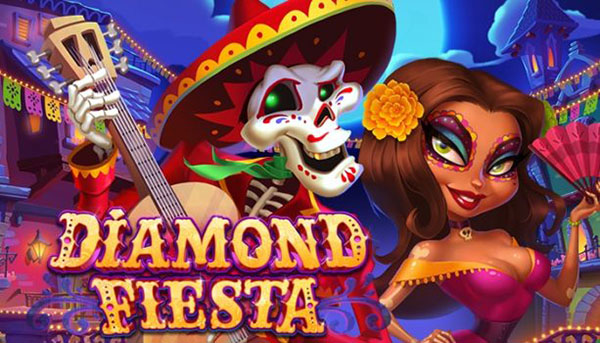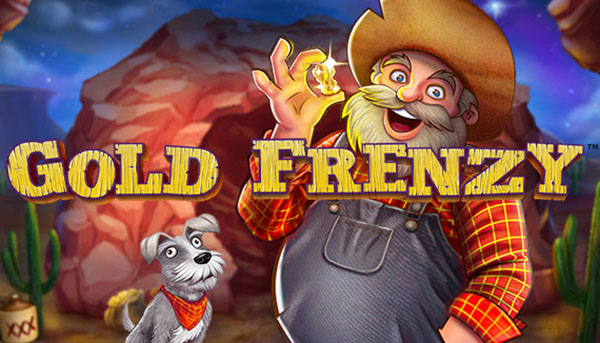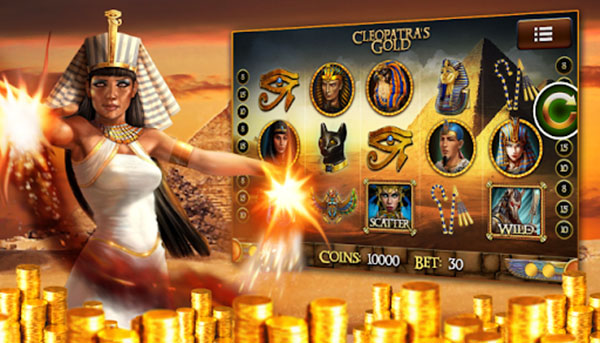 Picking the right online slots to play at South African casinos
Players who join South African casinos to play online slots should think carefully about what game to select. RTP and variance, as mentioned above, are two things to consider here.
Details about both RTP and variance should be displayed clearly on South African slots sites. The RTP and variance of your chosen slot has an impact on how likely you are to win cash.
You might simply want to spend around 10 minutes or so having fun with familiar characters. If this is the case, video slots based on one of your favourite superhero movies could be a great pick. Those who want to get regular wins should pick a slot with a lot of different paylines.
Some players love slots that have a lot of bonus features, such as free spins round. Not all games have these, so keep a close eye on what a game offers before spinning the reels.
Slots are the most popular type of game to play at South African casinos for many reasons. The opportunity to scoop a jackpot is top of the list, but essentially they are a lot of fun as well.
Here at Casino 247, our aim is to give you all the details you need to pick the right slot games on your next visit to South African casinos.