Before online casinos and video slots. Before multiple pay lines and bonus games. Before wilds and scatters and themed graphics and sounds.
There was the 3-reel slot machine.
Simple, straightforward and the start of many great things. This mechanical slot machine first appeared in the late 1800's and has, since then, gone through some incredible changes.
In the beginning it was three reels with one pay line. You put your money in the slot, pulled the lever on the side and waited to see whether the symbols would line up for you. Called one-armed bandits, fruit machines and pokies, they fast became popular and set the groundwork for what would become the world's most famous casinos and casino cities. Las Vegas, Macau, Monte Carlo – their fame and fortune all comes from the humble 3-reel slot machine and the way it changed gambling forever.
Why is it called a 3-reel slot machine?
Simply put, because it has three reels. The original 3-reel slot machine was a simple mechanical gambling machine with three reels and five symbols. By lining up three symbols of the same kind on the centre (and only) pay line, you hit the win.
As mechanics and technology became more advanced, so too did the game play with wild symbols added to the mix. Eventually the technology led to the video slots, 5-reels, bonus games, multiple play lines slots games we all know and love.
Casino 247 recommends these 3-reel slots games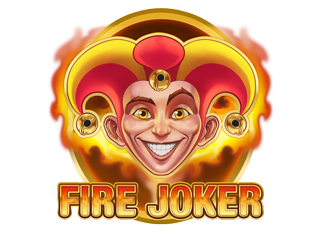 Fire Joker
A fiery online slot with red-hot graphics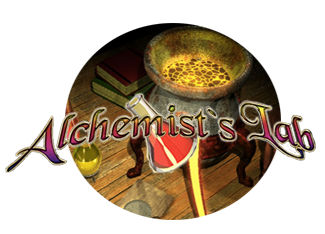 Alchemist's Lab
A simple, quick to play online slot

3 vs 5-reel slots
3-reel slots are a lot simpler than 5-reel slots but offer a far faster gameplay option. Generally, they feature only one pay line although the later versions do have some of the features of the bigger 5-reels.
The simpler action of a 3-reel and the lesser pay lines mean that the games are quicker and the payouts fewer but worth a lot more when you hit the jackpots.
5-reel slots have a lot more to offer fans of bonus games and multiple pay lines and scatters, but the nostalgia and fun of a good 3-reel slot is unbeatable.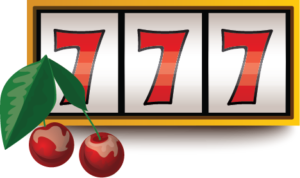 Casino 247 tips for playing 3-reel slots
Slots are games of pure chance so there are no realistic strategies for playing.
Look for game reviews to see what others have thought about the slots game you want to play.
Always check the pay table of your game.
A higher RTP means a more frequent and reliable payout.
High variance pays better but less frequently; low variance pays more frequently but has lower values.
Playing a single line 3-reel slots game will offer fewer hits but will reward you with bigger payouts.
Play responsibly. Set a budget and stick to it. Walk away if luck is not on your side and try again another day.
HAVE FUN!