Online Casino Games
One of the things we love about South African sites here at Casino 247 is the sheer number of different online casino games that are available to play. There truly is something for everyone, with slots having become the most popular choice. But anyone who has little interest in playing online slots will still have a lot of great options.
Here is everything you need to know about the games you can play South African casinos.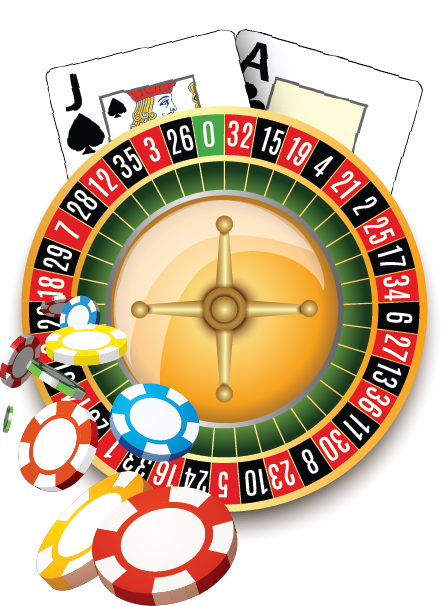 Blackjack and roulette lead casino classics
Online casino sites in South Africa make sure that they hit all the core casino classics. As such, blackjack and roulette tend to be two of the most popular games to play on these sites.
Different variations of blackjack and roulette are likely to be available to give people options. But the simplicity of these two games is among the reasons why they are still common selections.
Blackjack also has a benefit over many of the alternative games at online casinos in South Africa due to the fact there is still involved in winning, as well as luck. The decisions made by the player impact whether or not they win or lose, which is not the case in a lot of games. Roulette, for example, is entirely down to the sheer luck of where the ball lands on the wheel.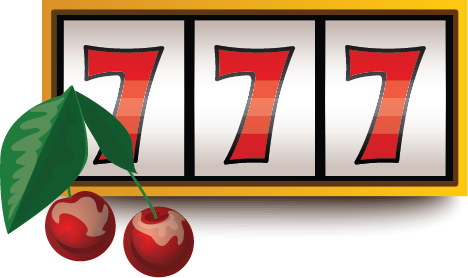 Slot games rising in popularity at online casinos
Online casinos have noted a rise in the popularity of slot games and this is where many of them are focusing their efforts as a result. It is not unusual for South African casinos to have dozens, if not hundreds, of different online slot games available for their users. These can be everything from simple, old-fashioned slots with a handful of paylines to modern titles that offer players hundreds of different ways to win.
The bonus features on slot games continue to be developed to make them even more appealing and many new slots are based on popular movies or TV shows to tempt people in as well. Progressive jackpot slots even offer players the chance to win a life-changing sum of money.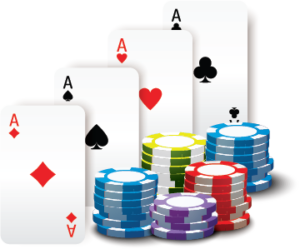 Playing poker at South Africa casino sites
The top skill-based game that can be played at most South Africa casino sites is poker. While beginners may need to learn some of the rules, poker is surprisingly easy to pick up and play.
Poker players love the fact that there is so much psychology at play. While it might be harder to read the intentions of a fellow player through a computer screen, bluffing is still a factor.
The fact that it is possible to win a lucrative hand of poker with bad cards is just one of the many things that is extremely popular about the sport.
Poker tournaments can be a test of endurance, as well as skill and judgment, but the large sums of cash that are up for grabs will continue to tempt people at South African casinos.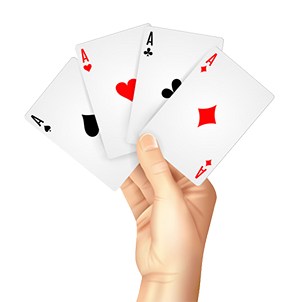 Live casino – the next big thing at South African casinos?
South African casinos are always trying to find new things to offer their customers. One of them is the live casino, which has become a more popular option all over the world in recent years.
The live casino is arguably the closest experience that an online site can offer to a bricks and mortar casino. There is a real professional dealer hosting a live table that can be joined by a number of players, depending on the game being played.
Users watch the action through a live stream and they can even communicate with the dealer and their fellow players through a live chat function.
While some South African casinos have been a little slow to offer a live casino option, this seems set to be a huge area of growth for these sites in the coming months and years. Games such as blackjack and roulette are common choices at a live casino, but they often offer more modern alternatives too. Players can even play games like Deal or No Deal by logging into the live casino on certain sites, so there is a lot of choice in this department.
The live casino might just be the next big thing for South African casinos. Here at Casino 247, we will certainly be keeping a close eye on live casino launches!