HOW TO PLAY SLOTS
Slots are usually the most popular type of online casino game and they also make up the majority of the profits earned by operators in the online gambling industry. The vast array of slots out there means everyone will be able to find a favourite game, whichever online casino in South Africa they opt to use.
There are progressive jackpots that offer the chance to win a life-changing amount of money from a single spin of the reels, as well as various other types of slots.
Nowadays, TV shows and Hollywood movies provide a rich seam of inspiration for online slot developers. Superhero slot games are particularly popular right now.
But for those without a lot of experience in playing slots, it can be quite overwhelming. We are here to help, so this is our full guide to how to play slots.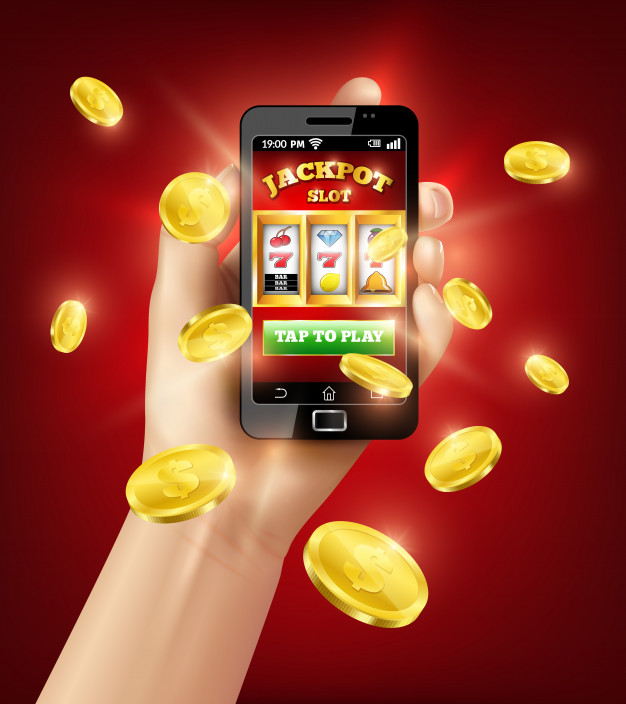 How do you pick the right slots?
Slots are simple enough to learn and there is not a lot of strategy involved, so the main decision to make is selecting a game to fire up at your chosen online casino site.
Those hoping to win the most amount of cash possible might find that progressive games are the way to go. Slots that have a progressive jackpot are linked up to other games. This means that the jackpots can be a lot bigger than those found on other slot games that are around. Usually, the biggest jackpots that have ever been won on slots came from progressive games. But keep in mind that the larger the jackpot, the harder it is going to be to win it.
Slots based on movies and TV shows are often among the most popular slots too. Players love being able to spot their favourite characters and these slots also often feature clips as well.
However, there are two key metrics to think about when considering playing online slots.
1. Return to player
The return to player – or RTP for short – is of vital importance in the world of online slots. This figure, displayed as a percentage, indicates that players can expect to receive back when playing a slot game. High RTP games are usually deemed to be much better value overall.
As an example, any slot with RTP of around 97 per cent or higher would usually be thought of as one of the better games out there in terms of value.
On the flip side, if a slot game has an RTP of about 95 per cent, this should be a red flag.
It might not seem as though the difference between 95 and 97 per cent is a lot. But if you are playing slots at your favourite online casino for a long period of time, the difference in potential profits can mount up a surprising amount.
The RTP should be clearly displayed on the online casino site, giving you the details you need.
2. Variance or volatility
Along with RTP, variance is the other major metric to think about when playing online slots. Variance, which is sometimes also known as volatility, refers to how often a slot pays out. High to low is how variance is displayed. High variance means that the slot pays out less regularly, on average, than a game with low variance.
However, high variance games also offer a bigger chance to land a large win. Low variance games, by contrast, typically offer a more reliable stream of lower-value wins.
Of course, it is still possible to land a big win on a low variance game. It is also possible that a high variance game might dish out a run of low-value wins.
But generally speaking, the variance or volatility of a game offers an indication of what players can expect to receive back from a slot over a long-term period.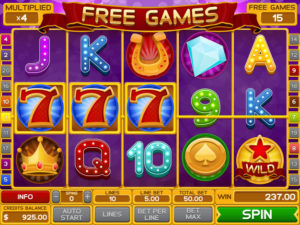 Combining RTP and variance
RTP and variance are the two things to look out for, but remember to consider how they affect each other when shopping around for online slots.
A low RTP, high variance game is likely to result in an online casino balance getting depleted. On the flip side, low variance games with high RTP should allow users to play for longer. It all depends what players are hoping to get out of a slot game. Those chasing a jackpot would be better picking a high variance game. People who want to enjoy a lower-risk session of online slots should pick a low variance option.
At the end of the day, it is up to the player how they want to play online slots. But knowing about RTP and variance is crucial for being able to make smart slots decisions.