GUIDES BY GAME TYPES
With so many different games out there at online casinos these days, deciding which one to play is something of a challenge. Some games are better value than others, while some games might offer a bigger chance to win. Whether you prefer table games like poker and blackjack or other options like slots, we have everything you need to know to help you to decide right here. Check out our gambling guide for all the details about the top casino games in South Africa.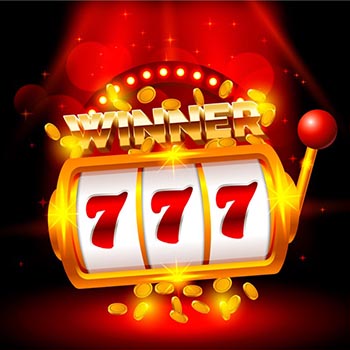 Slots
The most popular type of game at online casinos these days are slots – and it is not even close. Keep in mind that online casinos make the majority of their money from people playing slots. The reason why slots are so popular is obvious: they offer the chance to win a head-spinning amount of money from a single spin of the reels.
There are various types of slots to pick from nowadays too. Traditional slots jostle for position with newer inventions like 3D slots and VR slots. Jackpots and progressives are some other slots becoming more popular now too.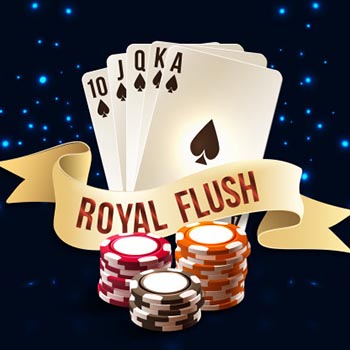 Blackjack
Easy to pick up for online casino newcomers, blackjack is also one of the best value games around. This is because the house edge retained by casino sites is only around the one per cent mark for blackjack games. There are usually different blackjack games to pick from at online casinos in South Africa but the aim of the game is always the same: reach 21. Doing this in two cards gets the best returns. Will you stick or twist?
Blackjack is a popular option at the live casino too, which is growing in popularity due to the extra social element that is involved.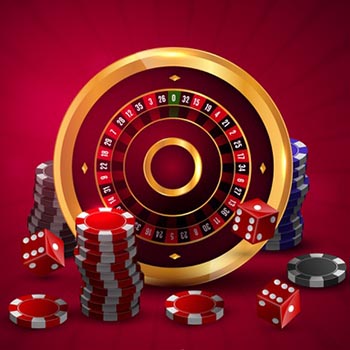 Roulette
Anyone can play roulette, with no special rules to learn like some of the other common games at South African online casinos. Simply pick a number, set your stake, and away you go! Roulette strategies can be used to try to game the system, but in reality this game is all about luck.
Be aware that the house edge retained by online casinos in roulette games rockets when there are two green spaces for zero. For this reason, it is always best to pick a type of roulette game where there is a single zero space in green on the wheel.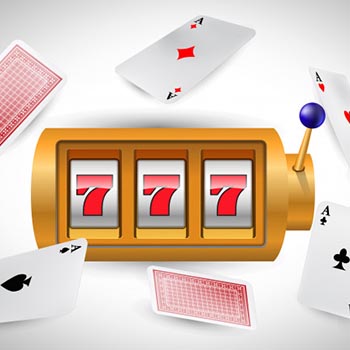 Video Poker
For a mix between poker and slots, video poker games are a great choice at your preferred South African online casino site. Players aim to get the best possible hand and earn big money, though there is no bluffing involved as there is in more traditional types of poker games.
Like blackjack, video poker has a low house edge, which is partly why it remains popular to this day. Video poker is also a lot easier to pick up and play when compared to poker, which can seem impenetrable for those who have never played the card game before.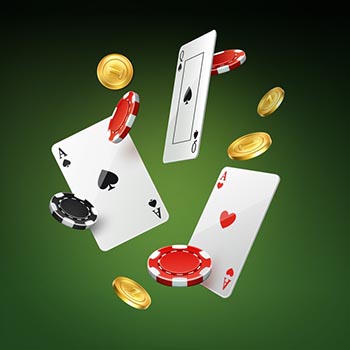 Baccarat
Some people consider baccarat to be rather old-fashioned, but this casino classic is actually coming back into fashion. The extremely low house edge makes baccarat one of the best choices of game at South African online casinos. Compared to other card games, baccarat is unusual as players bet on either their own hand or the dealer's hand coming out on top.
Baccarat seems complicated at first but the game is deceptively simple and even newcomers will get comfortable playing this game at online casinos very quickly. Hands are also rapid in baccarat, so this is a speedy choice for those who have limited time to play.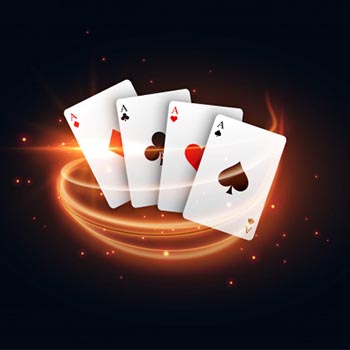 Poker
Most casino games are essentially about luck, but poker stands out from the crowd. Mastering poker can take a long time due to the various strategies that are involved in the game, but beginner's luck is also a factor. Deciding whether to raise, fold or call can be a matter of instinct, though it is naturally more difficult to read an opponent through a screen than it is face to face.
Many online casinos have poker sections with live tournaments where big prizes are up for grabs, but typically there will be plenty of poker options in the table games section as well.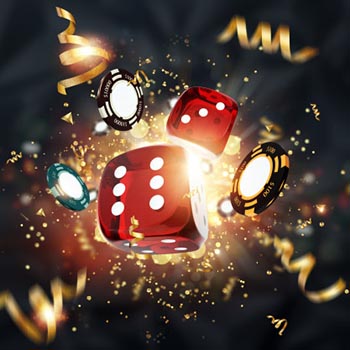 Craps
Craps is another casino game that a lot of people believe to be too complicated to bother with, but this does not necessarily have to be the case. While it is true that craps has a lot more rules to follow than a game like roulette, it is quite easy to pick up the basics. Players make bets on the outcome of the roll of dice – it really is that simple.
Craps is one of the more social games at bricks and mortar casinos as players tend to be making similar bets, but it can still be fun online.