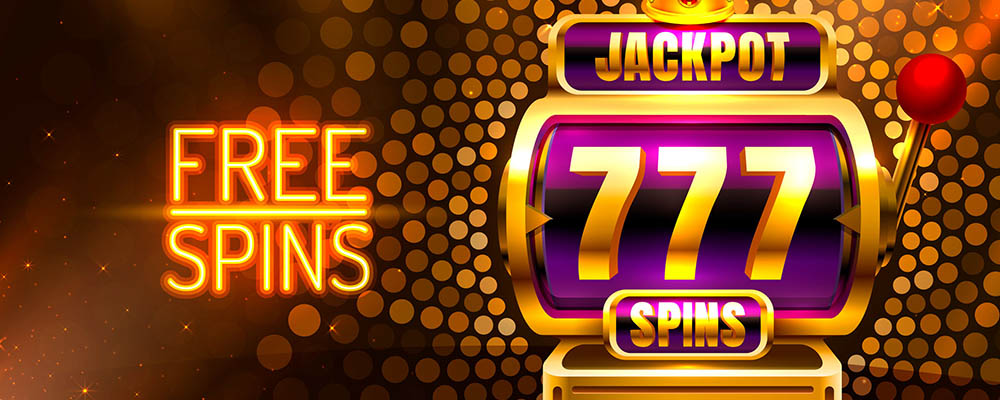 Most online casinos have a huge array of slot games to pick from, so it is no surprise that this is the most popular section on many such sites.
But winning at slots is easier said than done. It is not for nothing that the majority of the income made by online casinos, as well as their land-based equivalents, comes from slot games.
There are a few things that people can do to boost their chances of winning at slots, however.
Pick the right game
The most important thing to do when trying to win at slots is simple: pick the right game!
Hundreds of slots are offered on many online casinos nowadays, so it can be hard to know where to get started, especially for those who are playing them for the first time. Luckily, many online casinos now provide a chance to try slots for free in demo mode. This means there is no need to risk real cash on the game, but winnings cannot be withdrawn.
Sign-up bonuses like free spins and no deposit bonuses are other ways that people can test out an online slot with no cost before deciding whether or not they want to play it for real.
RTP and variance are also key when trying to win at slots, so let's have a look at those next.

Return to player
One of the key things to know about when picking slot games is RTP – which means return to player. This demonstrates the average return, over an extended period, offered by a slot.
So if the RTP of a slot is 97 per cent, it means players can broadly expect the online casino's margin for that particular game to be at about three per cent.
However, there are no guarantees as RTP is set over a very large number of spins. Buying 10 spins at 97 per cent RTP does not mean that there will necessarily be any wins at all.
In general, the range for the RTP of slot games ranks from around 90 per cent to 99 per cent.
Slots with RTP of 97 per cent or more are typically thought of as offering good value to players, while the opposite is true for any slots where the RTP is set at 94 per cent, or maybe even low.
Online casinos should show the RTP of their slots clearly so that customers can make a judgment for themselves over whether or not they want to play it, or try out an alternative.
Variance
Variance – which is sometimes also known as volatility – is the other key metric for slots, along with the RTP that they offer.
In the world of online slots, variance or volatility refers to how frequently a winning spin occurs. Low variance games will pay out more winning spins on average than a high variance game.
It might therefore seem like an obvious decision to play low variance slots, but the kicker is that jackpots are more likely to arrive when spinning the reels on a high variance online slot.
It is therefore up to the player whether they want to have a better shot at a big win by selecting a game with high variance, or play a game where their cash is likely to be eroded at a slower rate due to more regular, but lower, wins.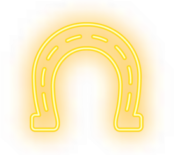 Be lucky!
While picking the right game with a strong combination of RTP and variance can help players to boost their chances of winning at online slots, the main factor is always going to be luck. Remember that on online slots, each spin is independent from what has happened before.
Due to the use of a random number generator – RNG for short – there is no impact on the next spin from what happened in the previous spin of the reels. Coming close to a jackpot win might make a player feel like the slot is ready to pay out. But this is not the case at all – actually this is known in the industry as the gambler's fallacy.
A good example of this is a random flip of a coin. The odds of heads or tails are both 50/50. But just because one spin lands heads does not mean the next one is any more likely to be tails. Players will go through runs of good and bad luck on online slots, but the best way to win on these games is always choosing to walk away at the right time.