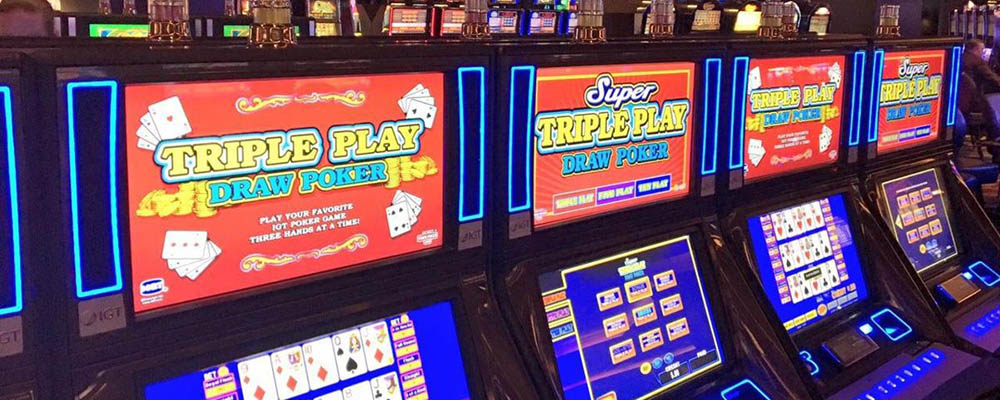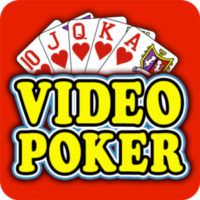 Video poker may no longer be one of the top games to play at the online casino, but a lot of people still like it despite the many other options that are now available.
Unlike a lot of other casino games that are out there, video poker involves some skill, as well as the luck that is involved in most gambling games. Add to that the fact video poker has some of the best odds available at the online casino and it is clear this is a smart choice of game for a lot of players.
So what do people need to do to increase their chances of winning at video poker?
Make sure you know the rules
Video poker is fairly simple. That it is easy to pick up and play is one of the reasons it has an enduring popularity, though slots have since taken over as the top online casino game.
Players will see five random cards that they have been dealt from a 52-card deck. At this point, they have to decide which they want to keep and which they want to discard, with the aim of creating the best hand possible – royal flush is the top of the pile, as in standard poker.
All video poker games are broadly similar but they might have some slightly different rules. Before starting to play, it is always worth taking a little bit of time to check the small print and make sure things such as the level of payouts are what would be expected. Video poker games should have a pay table that displays how much can be won from each of the poker hands that might be achieved, so give this a look before setting a stake as well.
While the difference in the values shown on the pay tables of various video poker games might not seem like a lot, it can mount up fast for those who are playing a lot of hands in one session. Jacks or Better is considered to be one of the best types of online video poker to play. This is due to the fact it has a low house edge, while it is also a low variance game, which means it should pay out on a regular basis and ensure the player's balance does not erode too fast.
Basic video poker strategy
Like a lot of online casino games, there are various strategies out there for online video poker. Some people might treat video poker as a guessing game, but this is the wrong approach.
Video poker games should instead be thought of more like normal poker, although there is no bluffing or attempts to get one over on the other players. A good head for mathematics is useful for those who want to win at poker due to the fact it is necessary to have an idea of the odds of receiving a certain card to complete a hand.
One of the good things about video poker is there is no time limit in place to make a move. Players can therefore take plenty of time to decide which cards they want to keep and lose. Mulling over the options and calculating which potential winning hands are likely to come up on the turn can be beneficial. Rushing in video poker is unlikely to result in profit being made.
Just as in real poker, players are advised not to try to play too many hands on video poker. It is recommended to take plenty of time over decisions, making sure they are fully thought through.
Make the most of offers, bonuses and promotions
Like other casino games, video poker players have access to a range of offers, bonuses and promotions that are available from online casino sites.
Operators have a lot of competition across the industry, so bonuses keep getting more generous in a bid to tempt people to sign up for an account with them, not a rival. Video poker players can use deals such as deposit bonuses to give themselves a bigger pot of cash to play with on their chosen game.
Keep in mind that the terms and conditions of such offers might well include things such as a maximum win limit, or a wagering requirement that must be met before bonus cash is available to be withdrawn out of an online casino account.
Video poker is a great game and following the above tips can help people to win more than lose.