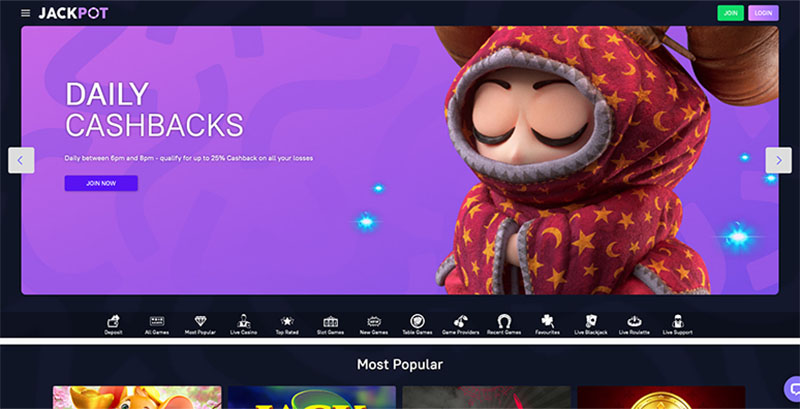 South Africans who are looking for a new online casino to join are likely to have one big question on their minds when deciding whether or not to sign up for an account: is it legit?
Jackpot.co.za might be one of the largest online casinos in South Africa, but this fact alone will not necessarily be enough to persuade people in the country that it is a safe site to use.
It is therefore fair to ask is Jackpot Casino legit before opting to create a new account here.

Introduction to Jackpot Casino
Jackpot Casino is one of the sites out there that allows ZAR to be used, which is good news for anyone thinking of joining from South Africa.
Not having to worry about currency conversion is a big tick in the box for this site to start with.
Plenty of convenient payment methods can be used to fund a Jackpot Casino account from South Africa, so users are sure to find one that is suitable for their needs.
One of the key selling points of Jackpot is that this South African online casino has no wager bonuses and free spins, which means that there are no more barriers to play at this site.
But what measures have been taken to protect South Africans who sign up? Let's have a look.
Checking if Jackpot Casino is legit
The company behind the Jackpot.co.za website in South Africa is licensed and regulated by the Government of Curaçao. Those who want to check this can find it under the gaming license 14827 Kaya Richard J. Beaujon Z/N Landhuis Joonchi II, Curaçao, Netherlands Antilles.
Having the right license is the first thing that needs to be checked when making sure if Jackpot Casino is legit. Some of the largest online casino sites in the world have a license from the Government of Curaçao so this is a good place for Jackpot to start.
The latest SSL certificates are in force on the site. What this means is that financial transactions through Jackpot are encrypted, keeping the financial data of users safe and secure.
Other measures in place to reassure players that Jackpot Casino is legit include 24/7 virus scans. Again, this protects users who might be worried about data falling into the wrong hands.
Secure payment methods are offered so it is safe to move money in and out of an account at the Jackpot.co.za site for South African players as well.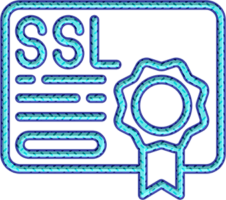 Jackpot Casino – a legit site to use?
Another good sign that Jackpot Casino is a legit site to use is on its About Us page.
This part of an online casino is always worth checking out and Jackpot.co.za has details of some of the key members of staff who keep the site going.
Among them are Richard Van Tonder, who is the head of operations for the online casino.
Something else players look at when judging whether or not an online casino is legit is the customer service options that are available.
Some online casinos that are not recommended to use are very hard to contact for anyone who has an issue with their account, but this is not the case at all with Jackpot.co.za.
Users can get in touch with customer service agents via a live chat option, which can be found in the bottom-right corner of the Jackpot Casino website in South Africa. The site's help centre is also a handy resource for anyone seeking an answer to their question, with Jackpot.co.za offering plenty of information about deposits, withdrawals and so on.
Jackpot Casino has more than 1,000 casino games to pick from, which is yet another clear indication that Jackpot.co.za is a legit site to use. Some sites that have a more limited selection are harder to trust, but there are no red flags whatsoever in this department for Jackpot.co.za.
All legit online casino sites these days should have a responsible gambling policy to protect users. At the Jackpot Casino in South Africa, players are encouraged to avoid chasing losses and do not bet or bet any more money than the limit that they have set.
All this means it is clear to say that Jackpot Casino is legit.