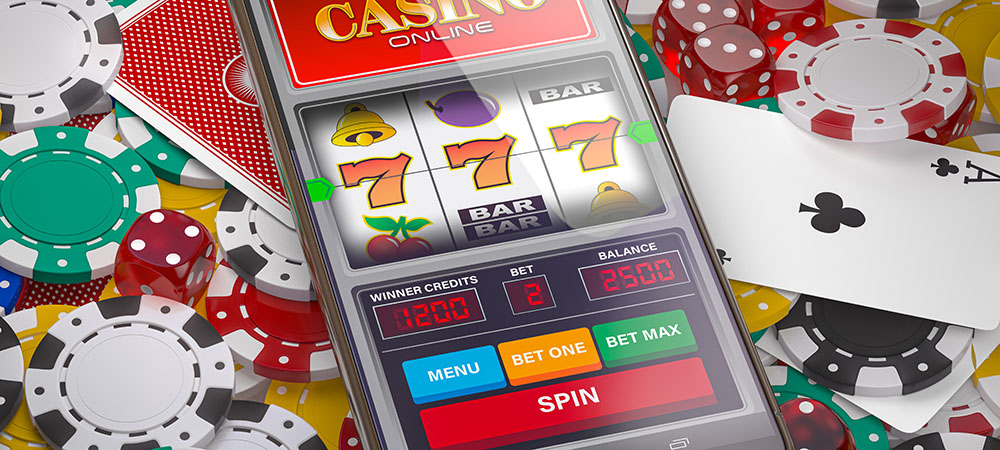 Slots are probably the most popular type of online casino game in the world. This is because they are fun and exciting, with players given a chance to win life-changing sums of money.
From a single spin of the reels with a relatively low stake, lucky users can land the jackpot that can even make them an instant millionaire – all by playing slots.
Not everyone has experience of playing online slots, though, and they may not be sure of how to get started. With so many options out there, there is no doubt that it can be quite overwhelming.
Here is our guide to how to play free slots online in South Africa.
Test slots out in demo mode
Arguably the best way to play free slots online is to make the most of demo mode at casinos.
Online sites often allow players to test out their games with no risk attached. This lets users see whether or not a slot is right for them, as well as checking out the bonus features it offers. Testing online slots in demo mode can give players an idea of how often the game pays out too.
Of course, it is not possible to win any real money by playing slots in demo mode. On the other hand, no real money is being staked either, so there is no risk involved whatsoever.
Often, players will test slots for free in demo mode first, then move on to playing for real money.
Sign up for free slots with a no deposit bonus
Free slots can also be played in South Africa via the use of a no deposit bonus. A lot of the country's online casinos now have this offer, which lets users sign up and play for free.
The bonus money given out by casino sites is relatively small, but few users turn up their nose at the chance to claim some free cash. There are naturally terms and conditions to note here, with a maximum win limit often in place. This means playing slots for free with bonus money will not usually let players win a jackpot. In the event that they are fortunate enough to land a jackpot when playing free spins, they will only receive the amount of money the site has decided is its maximum win limit instead.
Wagering requirements will also have to be met. For those who do not know about wagering requirements, this term refers to how bonus money is unlocked and can then be withdrawn.
Players must bet the bonus money a certain number of times before they can take the cash out. For example, wagering requirements might be set at 30x, which means the bonus money has to be played through 30 times before a player can unlock it.
This can be harder than it sounds and in reality not everyone will win real money in this way when they play slots for free when using a no deposit offer. But there are other options too.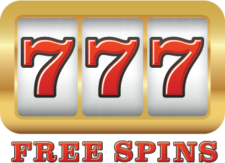 Get free spins as a deposit bonus offer
Among the various types of promotions and offers that are on the table at online casino sites in South Africa are free spins.
A top way to play free slots online, free spins do exactly what the name suggests. They let players spin the reels for free, without having to risk any of their own money. Free spins are often part of a deposit bonus offer that can give out a large amount of bonus money to players who sign up for an account at a South African online casino.
It is typically the case that the online casino site will specify which games the free spins can be used on. Players will not often have a free choice to use the spins on any game they want.
As with other bonuses, free spins typically have a wagering requirement that must be met for any winnings to become unlocked and ready to be withdrawn. Maximum win limits are typically put in place for free spins too, so jackpot wins are unlikely to be paid in full.
While checking the small print of the terms and conditions is a must, players can play free slots online in a few different ways: using demo mode, getting free spins, or using a no deposit bonus.