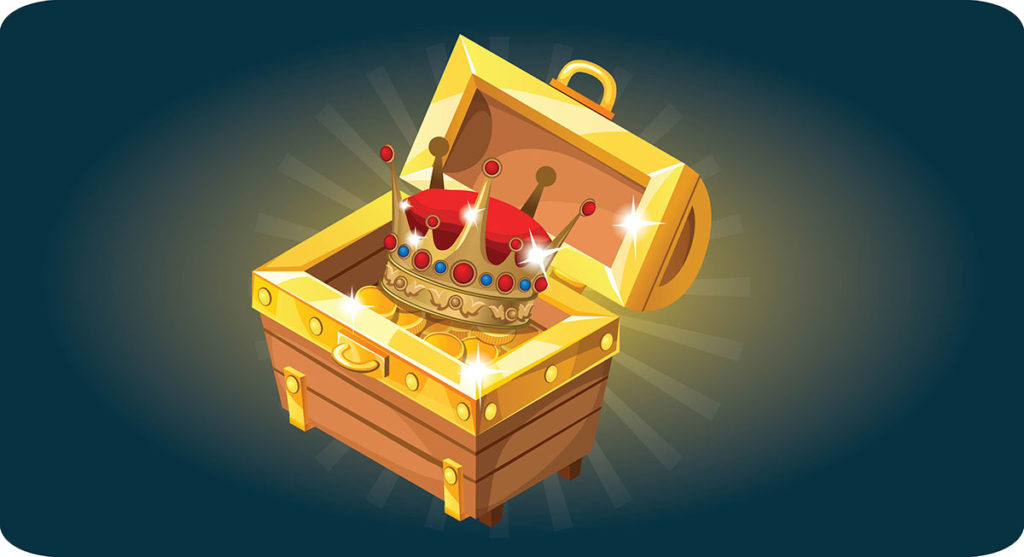 Earn Your Way™ – by PlayLive
A new rewards scheme is up for grabs to people who use the PlayLive online casino.
One of the leading South African online casinos, PlayLive has a strong reputation when it comes to looking after their customers. And the move to launch a fresh rewards scheme is likely to be welcomed by PlayLive users. The online casino for South Africans has announced that it is setting up Earn Your Way.
This new Ambassadors Loyalty Program is available to everyone who has an account on the PlayLive online casino site. But how does the Earn Your Way rewards scheme work?
Two ways to earn rewards at PlayLive
Various tasks are offered to PlayLive users to help to promote the company, with account holders earning money as a result. The first way PlayLive users can earn cash as a result of the rewards scheme is to create a YouTube review of the online casino.
Between R100 to R500 is up for grabs with users who get at least 1,000 views on their video being given an additional R500. As if that was not generous enough, PlayLive will be offering a whopping R5000 cash reward for the best YouTube review that is posted by one of their customers by the end of October.
The second way to use the Earn Your Way rewards scheme to make money at PlayLive is through the new refer a friend program. Users who want to make the most of this only need to email the online casino site with a list of friends that have been referred. Details like their email and mobile number should be included in the message, which should be sent to the support [at] playlive co.za address.
PlayLive's loyalty team will then check out their accounts by the end of October and users can earn up to R1000 through the referrals system.
Are there any terms and conditions of Earn Your Way?
Naturally, there are some terms and conditions attached to the Earn Your Way scheme.
Players have to have an existing account on the online casino site, with those who joined after the start of October sadly not eligible to take part in the scheme this time. In order to qualify, PlayLive customers also need to have made a previous deposit into their account, so those who have not done this cannot benefit from the rewards right now.
Lastly, PlayLive's rewards will be wager-free, which means players who earn rewards through the scheme can immediately withdraw the rewards that they earn through the deal.
Earn Your Way promises to be one for the most interesting rewards schemes available at online casinos across South Africa – will you be taking advantage?